Wayside 2017 Dance Photos are READY!
Click here for dance photos
Thanks for visiting! Hope everyone had fun at the winter ball this year. Your gallery will be active for two weeks. Orders placed can be either shipped to your home for your convenience or picked up after school in the lobby Friday January 5th at 1:00pm. Downloads will be available instantly.
Thanks!
Thanks for visiting!!
Your Photos can be downloaded by clicking the EVENT PHOTOS button and entering code:
8888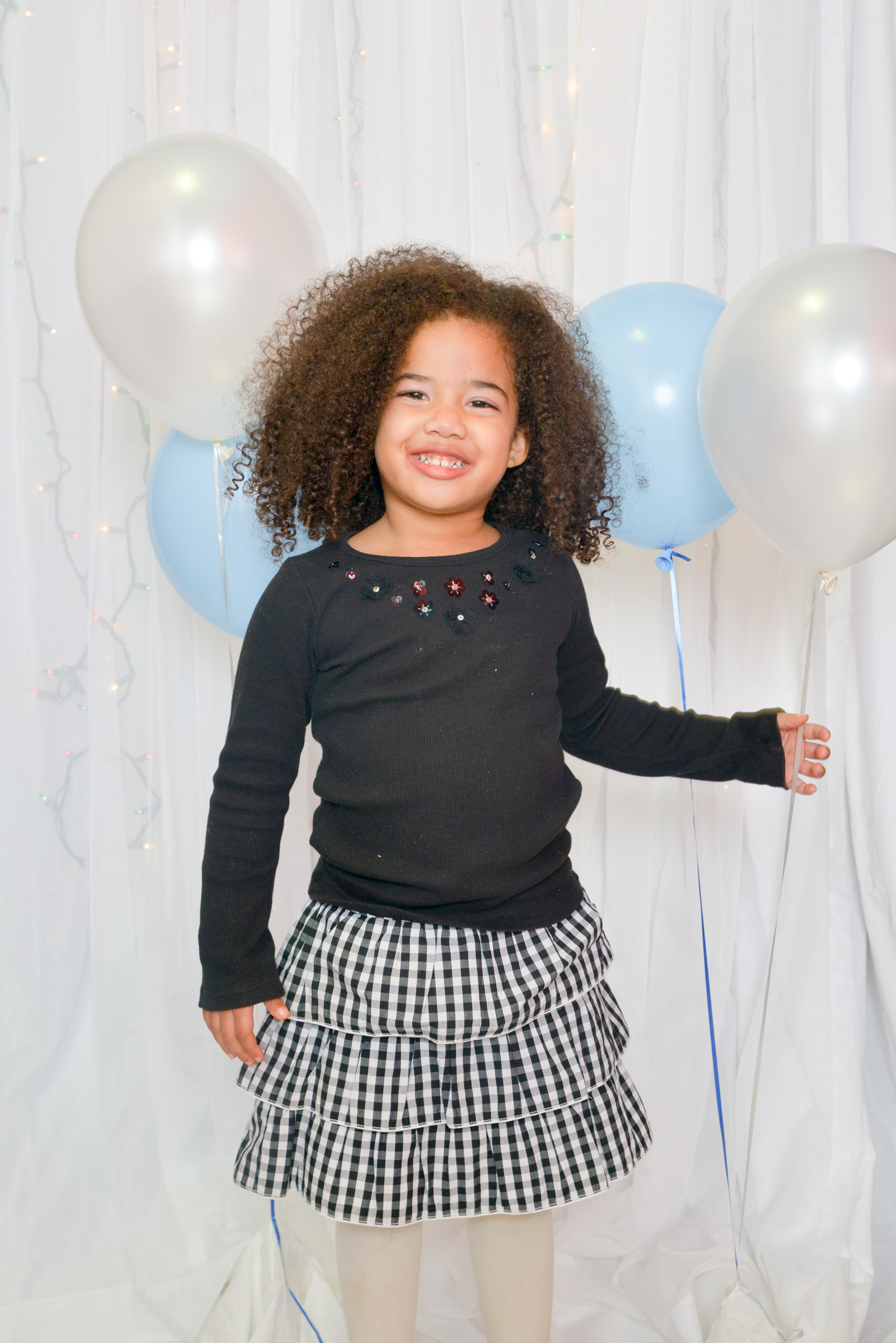 Click here for dance photos and enter code:
9409